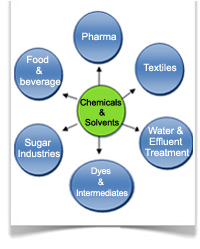 About Us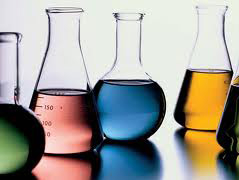 We are based in Andheri, Mumbai, and as a specialized supplier in chemicals and solvents, we source raw materials from chemical suppliers in India and market them to manufacturers serving key industrial and consumer marketplaces. We are a full-service chemical distributor partner helping our customers meet manufacturing and distribution requirements at all levels of the supply chain.

These relationships are based on a long-standing trading expertise; experience in back office and logistic support in the industry.

We would like to meet you with the purpose of discussing the.possibilities of initiating business relations with your esteemed organization.We thank you for your valued interest and look forward to meet you in
person and having a pleasant association in the future.
Contact Us At
Corporate Office :

Rupin Organics
B-802, Umarji House No.1,
Teligalli, Andheri East,
Mumbai 400069, India
Email
:
sales@rupinorganics.com
Mobile : +91 - 9833997250 /
+91 - 9833897211
Phone : +91 - 22 - 40117250/
+91 - 22 - 40108398